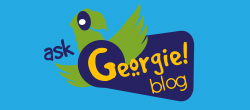 Join our community of animal lovers to share stories, tips
and experiences.
Adopters receive great promotional benefits including big savings and freebies from our partners: PETCO and PetSmart.
HVHS Blog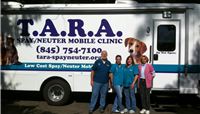 Saturday, September 8, 2012
The mobile unit from The Animal Rights Alliance, Inc. ("TARA") will be onsite at the HVHS headquarters. Help us get the word out. We want to make this the most successful clinic yet! $70 is all inclusive: spay/neuter for one cat, rabies shot, nail trim and ear cleaning. That's a great deal!