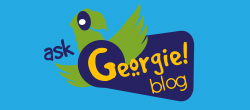 Join our community of animal lovers to share stories, tips
and experiences.
Adopters receive great promotional benefits including big savings and freebies from our partners: PETCO and PetSmart.
HVHS Blog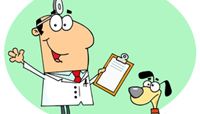 Friday, August 31, 2012
Have you ever purchased a sick animal in Rockland County, NY? If so, we want to hear your story ...