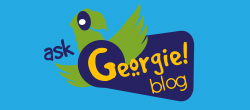 Join our community of animal lovers to share stories, tips
and experiences.
Adopters receive great promotional benefits including big savings and freebies from our partners: PETCO and PetSmart.
HVHS Blog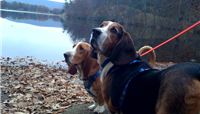 Friday, June 8, 2012
This is for all Hound people out there. Let's start a hound club of all the Bassets, Beagles, Coonhounds, Foxhounds, Daschunds, etc. that reside in our area. Bark up and let's party!