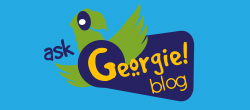 Join our community of animal lovers to share stories, tips
and experiences.
Adopters receive great promotional benefits including big savings and freebies from our partners: PETCO and PetSmart.
HVHS Blog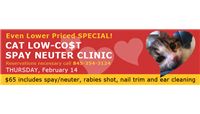 Monday, February 18, 2013
A big THANK YOU to all those who participated in this clinic!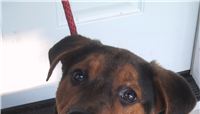 Saturday, February 9, 2013
On Friday, June 21st employers throughout the New York metropolitan area will be celebrating our best friends and companions ... our dogs. Tell us who you work for and how you plan to take your pooch to work. Send us photos and show us how much fun you had!