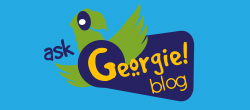 Join our community of animal lovers to share stories, tips
and experiences.
Adopters receive great promotional benefits including big savings and freebies from our partners: PETCO and PetSmart.
Adoption Center
The HVHS is building a brand new, state-of-the-art Adoption Center and we could not be more delighted! Please help us achieve this goal; every donation gets us closer to our dreams. Thank you!