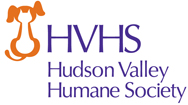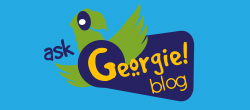 Join our community of animal lovers to share stories, tips
and experiences.
Adopters receive great promotional benefits including big savings and freebies from our partners: PETCO and PetSmart.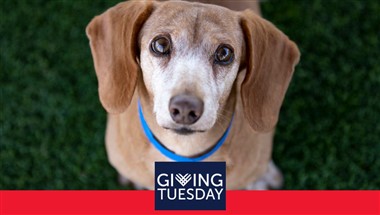 New layer...
New layer...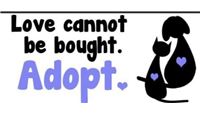 Adopt a Little New Yorker!
Where? PetSmart, Nanuet, NY When: Sat., June 3 from 3-5pm
Welcome to the new website for the Hudson Valley Humane Society!
We are a "no-kill" full service animal welfare organization. The HVHS is a private, non-profit 501(C)3 corporation and we provide the following functions for the community: Humane Law Enforcement, Animal Rescue/Shelter/Adoption,
Low Cost Spay & Neuter Programs for Felines, Education Programs and more.
The HVHS will soon have a low cost program for canines too!

We achieve great things! 100% of the money donated to the HVHS goes where it is intended … to the animals in our care. The HVHS garners its entire operating budget through voluntary contributions and fund raising. We receive zero dollars from the local tax base and government. We are also entirely volunteer-based. Please consider sending the HVHS a tax-deductible contribution today!