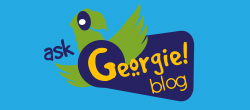 Join our community of animal lovers to share stories, tips
and experiences.
Adopters receive great promotional benefits including big savings and freebies from our partners: PETCO and PetSmart.
Thrift Store & Boutique (open 11am-3pm)
Saturday, June 10, 2023
The HVHS Thrift Store & Boutique is open every Saturday and Sunday from 11am -3pm.