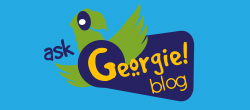 Join our community of animal lovers to share stories, tips
and experiences.
Adopters receive great promotional benefits including big savings and freebies from our partners: PETCO and PetSmart.
Rainbow Bridge Forum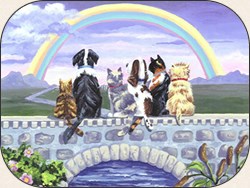 Losing a beloved pet is never easy and we need a place to honor their lives. Friends of the HVHS are welcome to remember their beloved pets here. Send us the name of your pet, type and age and we will include them.