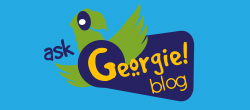 Join our community of animal lovers to share stories, tips
and experiences.
Adopters receive great promotional benefits including big savings and freebies from our partners: PETCO and PetSmart.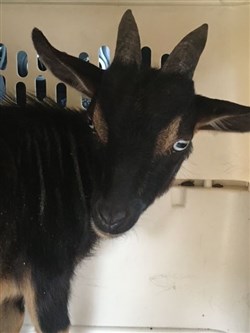 Age: Young Adult
Breed: Dwarf Nigerian Goat
This little dwarf goat has been a joy to care for and he is looking for a permanent home with other goats to play with. He is fully vaccinated and neutered.
Age: Young
Breed: Parakeets/Budgies
We have a number of parakeets in various colors available for adoption. They are all young.