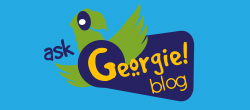 Join our community of animal lovers to share stories, tips
and experiences.
Adopters receive great promotional benefits including big savings and freebies from our partners: PETCO and PetSmart.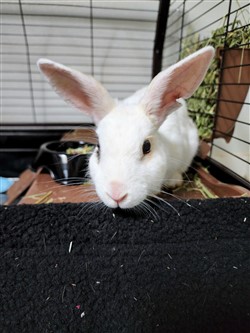 Age: Adult
Breed: Domestic Rabbit
Rhubarb is a spayed female bunny and she is one of the most delightful we have had! She is looking for a safe, loving home for adoption. Could it be with you? Interested? Email us at HVHSSTAFF@gmail.com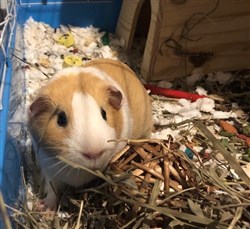 Age: <1 year
Breed: Guinea Pig
If you are considering a small animal as a companion, then you should think about a guinea pig. We have a few available seeking a loving, safe home. If you are interested, please email us at HVHSNY@optonline.net. No phone calls please.