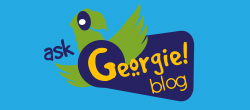 Join our community of animal lovers to share stories, tips
and experiences.
Adopters receive great promotional benefits including big savings and freebies from our partners: PETCO and PetSmart.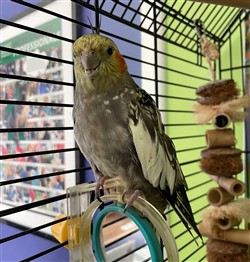 Age: Adult
Breed: Cockatiel
This lovely female Cockatiel enjoys having her neck scratched. She has a malformed beak and manages to eat well (no large bits of food for this little lady). Her adoption includes her cage, toys, etc. Interested? Email us at HVHSSTAFF@gmail.com and type "FIFI" in the subject line. Thank you.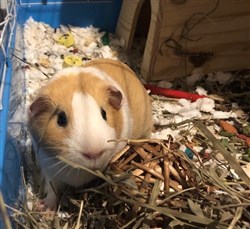 Age: <1 year
Breed: Guinea Pig
If you are considering a small animal as a companion, then you should think about a guinea pig. We have a few available seeking a loving, safe home. If you are interested, please email us at HVHSNY@optonline.net. No phone calls please.
Age: Young
Breed: Parakeets/Budgies
We have a number of parakeets in various colors available for adoption. They are all young.