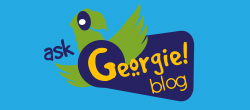 Join our community of animal lovers to share stories, tips
and experiences.
Adopters receive great promotional benefits including big savings and freebies from our partners: PETCO and PetSmart.
Petco
Petco is a leading pet specialty retailer that provides the products, services and advice that make it easier for our customers to be great pet parents.