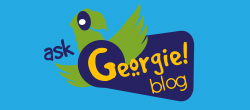 Join our community of animal lovers to share stories, tips
and experiences.
Adopters receive great promotional benefits including big savings and freebies from our partners: PETCO and PetSmart.
Deliiah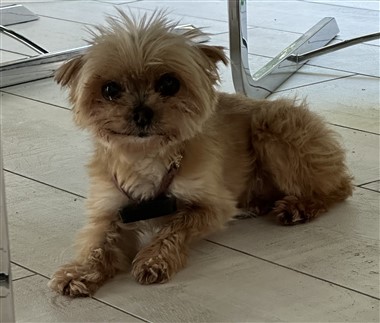 Status:

Lost

Age: 14
Breed: Yorkie
Delilah is a tiny 4.3pd Yorkie, full of life and joy. She disappeared on Friday after the storms and she is lost and scared. We are heartbroken and have looked everywhere. she is scared and needs to come home. She is friendly, curios, has a dog door collar. please help us find her.