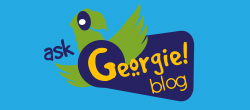 Join our community of animal lovers to share stories, tips
and experiences.
Adopters receive great promotional benefits including big savings and freebies from our partners: PETCO and PetSmart.
Eloise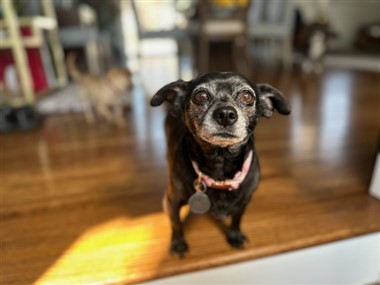 Status:

Lost

Age:
Breed: Chihuahua
Eloise is an older girl about 11.5 lbs. She is black with lots of gray and white on her face and eyes. She disappeared from our back yard on 8/19/23. She is very food motivated and although she may snap, she cannnot do any damage with her bite.