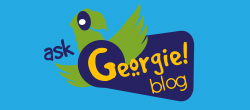 Join our community of animal lovers to share stories, tips
and experiences.
Adopters receive great promotional benefits including big savings and freebies from our partners: PETCO and PetSmart.
Ring Ding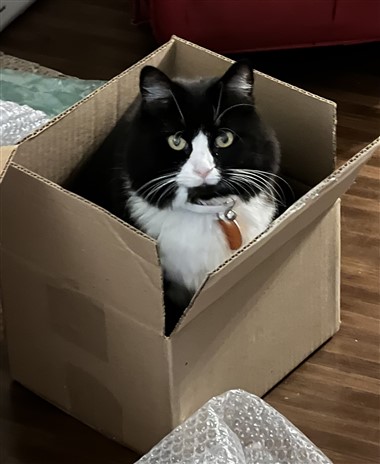 Status:

Lost

Age:
Breed: Tuxedo cat
Ring Ding went missing Monday, May 8th. I rescued her when she was 4 months and is now 8 years old and she's skittish. My heart is broken. She has 4 little white paws. I live at The Gables off of Salt Point Turnpike, 1 Vista Lane. Please call me 845-422-1142. Ruth ??