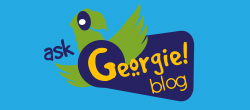 Join our community of animal lovers to share stories, tips
and experiences.
Adopters receive great promotional benefits including big savings and freebies from our partners: PETCO and PetSmart.
Slinky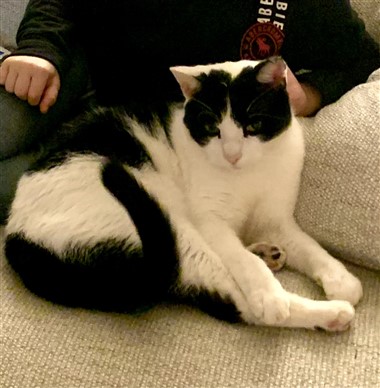 Status:
Age: 7-8 years old
Breed: Domestic short hair Black and White
Hello! Out indoor outdoor cat Slinky got lost. He was last seen on April 4th on Cortland Trl, Mahwah area. He is very sweet and smart, but will be cautious with strangers. He had never got lost before so we are very berious and scared for him. We have moved recently into the area and he might have been taken or just got lost. Not sure, but we would love to have him back. We love him dearly and he loves his home. Please let me know if you've seen him or know where he is. Thank you so much P.S. local animal control has been notified. He is fixed, fully fascinated, has no chip or collar. Has a fe scares and big cut on his ear- it's ripped a little.