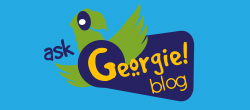 Join our community of animal lovers to share stories, tips
and experiences.
Adopters receive great promotional benefits including big savings and freebies from our partners: PETCO and PetSmart.
Penny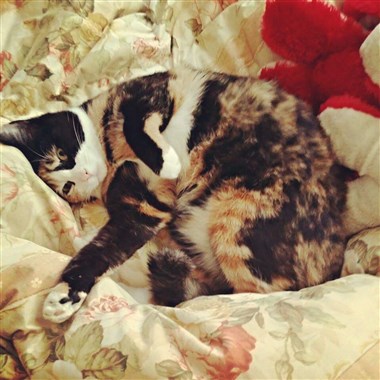 Status:

Lost

Age: 5
Breed: Calico
Penny was LOST on May 11, 2018 in Napanoch, NY 12458 Near Upper Jenny Brook Rd & Chestnut Ln We miss her.. we love her, please someone reach out if you have any news on our missing little girl. Shes about 4 1/2 to 5 years old, friendly, seemingly shy and shiddish but cuddles and meows to your name calls directed at her. Shes friendly with other animals and humans.. Shes a sweet heart, who is a calico ...and a female who is already fixed. She's friendly with humans, other cats and dogs. She's vocal and meows preciously as if shes talking back to you after calling her name. She can seem shiddish and shy but will come for cuddles and warmth. Shes my baby girl and got outside after the two dogs were taking out for a long walk on Friday May 11th at 10am. Last seen and heard under trailers/houses in Shady Brook trailer park meowing at 4pm the same day. It's been weeks, ...and most of those days had storms with lots of rain. Now I'm scared and I hope shes okay. If anyone has seen her near, and taken her in please let this mommy know.. our animals ( 2 dogs and our boy cat all miss her dearly ) thank you..