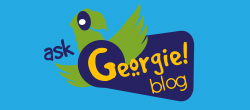 Join our community of animal lovers to share stories, tips
and experiences.
Adopters receive great promotional benefits including big savings and freebies from our partners: PETCO and PetSmart.
Herbie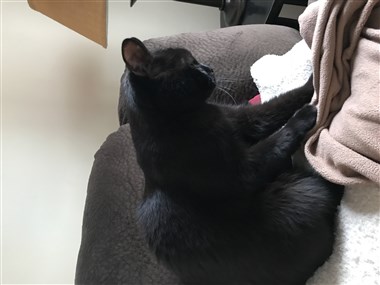 Status:

Lost

Age: 13
Breed: Black cat
Black 13 year old male cat. Declared and nuetered. Missing. From near the cornwall train station on December 31. He is sick because his kidneys are shutting down so is very thin. $250 reward if found.