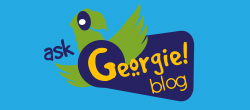 Join our community of animal lovers to share stories, tips
and experiences.
Adopters receive great promotional benefits including big savings and freebies from our partners: PETCO and PetSmart.
Harley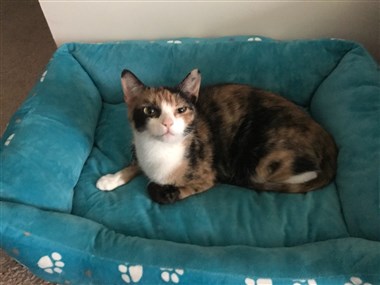 Status:

Lost

Age: 6-7
Breed: Oriental Calico
MISSING CAT! PLEASE SHARE AS MUCH AS POSSIBLE!!! Her name is Harley and she's somewhat responsive to Harley and Harls. She's a 10-15 pound oriental calico cat (but she's chubby so she kinda looks like an American cat now). She got out around 12-1am. She was last seen around 16-24 Palmer Avenue in Middletown New York. We live on Gunung Street. She's skittish so she'll probably run but she loves food. Desperatly looking please help us find our baby and bring her home! If found please contact myself or Aislyn Sorscon. We are also getting in touch of any shelters by us if anyone brings her in!