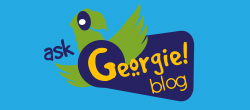 Join our community of animal lovers to share stories, tips
and experiences.
Adopters receive great promotional benefits including big savings and freebies from our partners: PETCO and PetSmart.
Shadow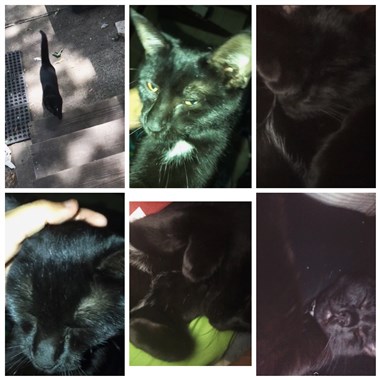 Status:

Lost

Age:
Breed: Idk
A solid black cat with a white spot on the neck ,a lime on her chest and one spot near the private area.Brown/copper eyes.