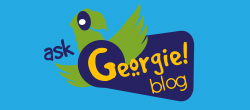 Join our community of animal lovers to share stories, tips
and experiences.
Adopters receive great promotional benefits including big savings and freebies from our partners: PETCO and PetSmart.
Pippa
Status:

Safe at Home Again!

Age:
Breed: Shetland Sheepdog
After 11 days, Pippa had been recovered and is safe, warm, and back home with the rest of her pack.