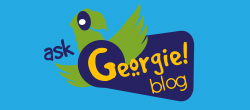 Join our community of animal lovers to share stories, tips
and experiences.
Adopters receive great promotional benefits including big savings and freebies from our partners: PETCO and PetSmart.
Maxx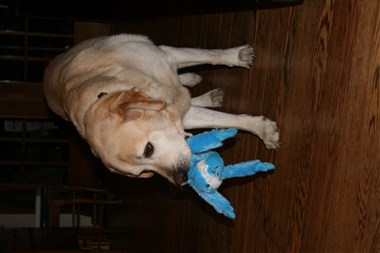 Status:

Lost

Age: 12 yrs.
Breed: Yellow Labrador Retriever
Maxx bolted from our yard in Sparkill, NY when fireworks suddenly went off at 10pm on June 3rd. He's a sweet, lovable dog and is probably disoriented. He has a collar with tags. Please email or call Noel at 845-270-0040 if you find him.