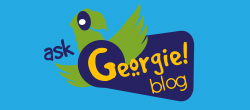 Join our community of animal lovers to share stories, tips
and experiences.
Adopters receive great promotional benefits including big savings and freebies from our partners: PETCO and PetSmart.
Offsite Adoptions at PetSmart's Nanuet Store!
Saturday, May 14, 2016
HVHS volunteers will be onsite with some of our adoptable pets from 11am-3pm. Stop by and meet your new love!