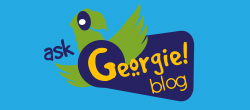 Join our community of animal lovers to share stories, tips
and experiences.
Adopters receive great promotional benefits including big savings and freebies from our partners: PETCO and PetSmart.
Low Co$t Spay/Neuter Clinic for Felines
Thursday, December 1, 2022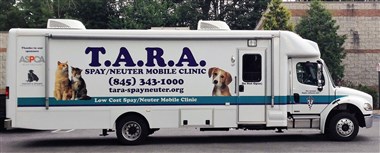 Low Co$t Spay/Neuter Clinic for Felines
This clinic is operated by The Animal Rights Alliance, Inc. and is hosted at the headquarters of the Hudson Valley Humane Society (200 Quaker Road, Pomona, NY). For $70.00 per cat the service includes: one spay/neuter procedure, a rabies vaccine, ear cleaning, nail trim, a dose of antibiotic and a small abdominal tattoo indicating the animal has been altered. Additional services such as distemper vaccines ($20.00) or an application of fleay/tick/ear mite prevention ($20.00), or a microchip with lifetime enrollment ($50.00) are also available. Services are provided by a New York State licensed veterinarian. Check in begins at 7:00am until 8:15am sharp. To book TEXT to 917-701-3870 or CALL 845-354-3124. Appointments are prepaid and non-cancellable.
SPECIAL NOTE TO RESIDENTS OF ORANGETOWN ... YOU ARE ELIGIBLE TO PURCHASE A VOUCHER FOR THIS CLINIC THROUGH TOWN HALL FOR ONLY $30.00 -- THE VOUCHER CAN BE USED FOR YOUR COMPANION FELINE OR AN ORANGETOWN STRAY.