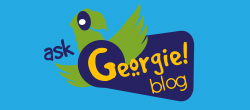 Join our community of animal lovers to share stories, tips
and experiences.
Adopters receive great promotional benefits including big savings and freebies from our partners: PETCO and PetSmart.
SAVE THE TURTLES OF WESTERN HIGHWAY INFORMATION MEETING 4pm
Saturday, April 22, 2017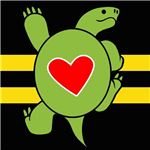 Springtime means adult female turtles will be leaving the safety of the reservoir and crossing Western Highway to lay their eggs. Sadly, each year turtles are killed, or severely injured, by cars along this heavily traveled residential road. In an effort to save them, the HVHS will be hosting an Information Meeting regarding the plight of the Turtles of Western Highway. Live turtles will be special guests at the event. Join us and learn how you can help "Save the Turtles of Western Highway." Email us at HVHSNY@optonline.net to register. This event is free and open to the general public.