Join our community of animal lovers to share stories, tips
and experiences.
Adopters receive great promotional benefits including big savings and freebies from our partners: PETCO and PetSmart.
Age: Adult <2 years
Breed: Terrier Mix (hypoallergenic!)
She is an adorable little dog with a soft wire coat (hypoallergenic). Sandy has been spayed, is up-to-date on vaccines and looking for a new home. She is a bit shy at first but warms up quickly.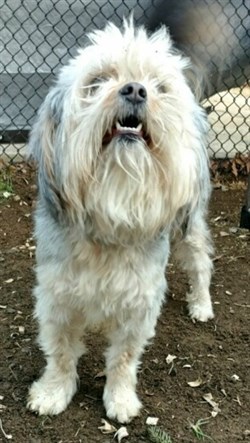 Age: Young adult
Breed: Cocker-Poo Mix
Cocker-poo hypoallergenic medium sized dog. He is a bit shy at first but if you offer him some love and food he warms up quickly! Neutered, vaccinated and ready to go home.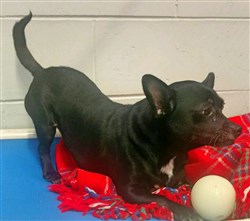 Age: Adult
Breed: Chi-Weenie Mix (Small dog of mixed breeding)
Chi-weenie mix surrendered by his owner due to a move. This little guy is single, and looking for love in a committed relationship. :o)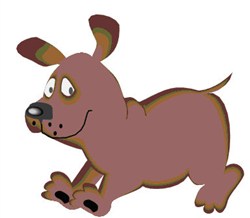 Age: Senior
Breed: Goldendoodle
Senior Goldendoodle, his owner passed away. This is a very gentle dog. Up-to-date on vaccines, neuter and dentistry completed.
Age: Less than 1 year
Breed: Beagle
Juliet is petite, only 19#, tri-colored with an open white coat. Juliet has been spayed, is heartworm negative, and up-to-date on vaccines and dewormed. Secure, fenced in yard is a must with a Beagle, they are all about their noses!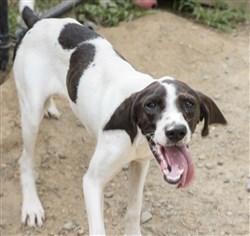 Age: 7-8 months
Breed: Hound/Pointer Mix
She is perhaps 9 months of age and rescued through our partner rescue in Kentucky. Lexie has been spayed, is heartworm negative and up-to-date on all age appropriate vaccines. A fenced yard is a must for this houndie!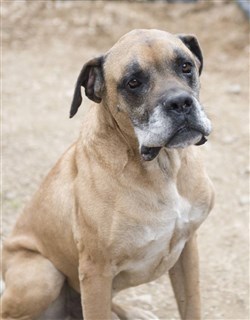 Age: Adult
Breed: Boxer/Great Dane Mix
Bruno was found at a garbage dump site in rural Kentucky and taken to a local shelter with whom the HVHS partners. We received the email plea to help this boy found starving and scavenging for food. That's no way for a gentleman to live. Bruno is best as the only dog. If you are, or know if any Boxer-lovers, please refer them to the HVHS. Thank you!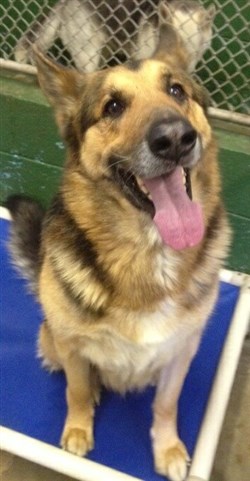 Age: 8 years
Breed: German Shepherd
Simon has just won the hearts of all of us here at the HVHS. He is a BIG BOY but just a complete love button. He is a spectacular classic black and tan Shepherd, but he is definitely one-in-a-million kind of dog. ABSOLUTELY NO CATS!!!