Join our community of animal lovers to share stories, tips
and experiences.
Adopters receive great promotional benefits including big savings and freebies from our partners: PETCO and PetSmart.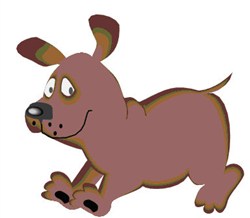 Age: Young
Breed: Yorkshire Terrier
Yorkshire Terrier needs an adult household.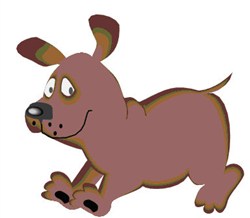 Age: Senior
Breed: Small Mixed Breed
Senior small mixed breed neutered male <15#. Sweet dog, most likely was mistreated he seems to expect to be hit when approached until he knows you.
Age: Less than 1 year
Breed: Beagle
Juliet is petite, only 19#, tri-colored with an open white coat. Juliet has been spayed, is heartworm negative, and up-to-date on vaccines and dewormed. Secure, fenced in yard is a must with a Beagle, they are all about their noses!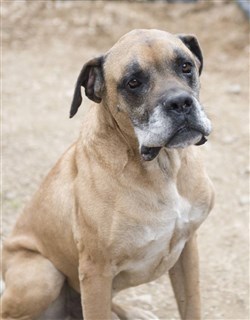 Age: Adult
Breed: Boxer/Great Dane Mix
Bruno was found at a garbage dump site in rural Kentucky and taken to a local shelter with whom the HVHS partners. We received the email plea to help this boy found starving and scavenging for food. That's no way for a gentleman to live. Bruno is best as the only dog. If you are, or know if any Boxer-lovers, please refer them to the HVHS. Thank you!