Join our community of animal lovers to share stories, tips
and experiences.
Adopters receive great promotional benefits including big savings and freebies from our partners: PETCO and PetSmart.
Verdell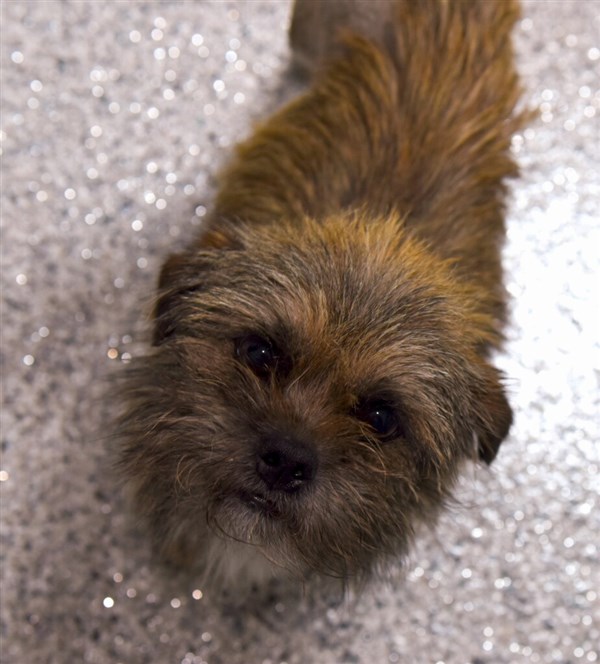 Age: 2-3 years
Breed: Brussels Griffon
Verdell is a neutered male, up-to-date on vaccines and simply darling. If you are looking for a small and hypoallergenic dog he may be a great candidate for you to meet. He came to the HVHS with a broken rear leg and we have since had an ortho specialist perform surgery to repair it; he's doing amazing post surgery and can go home soon. Interested?