Join our community of animal lovers to share stories, tips
and experiences.
Adopters receive great promotional benefits including big savings and freebies from our partners: PETCO and PetSmart.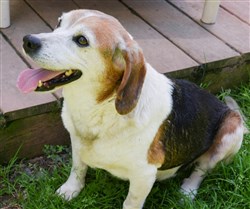 Age: 8 Years
Breed: Beagle
This is a lovely senior Beagle who likely lost his hearing due to hunting. His former owner was "going to put a bullet in his head" since he could no longer hear well. Unbelievable what people think is acceptable. Anyway he was rescued by a local group in Kentucky and sent to the HVHS for placement. He needs a safe, traditionally-fenced yard.
Age: 2-3 years
Breed: Brussels Griffon
Meet our little Brussels Griffon named "Verdell" ... if you saw the movie "As Good As It Gets" then you know how adorable this breed of dog can be.
Age: Babies
Breed: Variety of kittens (short, medium and long hair)
We have oodles of adorable kittens who are currently too young for adoption. Watch our website and our Facebook page for pictures of these cuties. The HVHS will adopt only when our kittens weigh 3# and have a valid rabies vaccine; we will not adopt without the rabies for everyone's safety.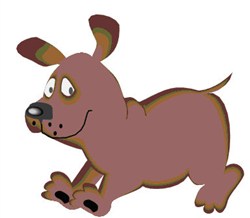 Age: Young
Breed: Yorkshire Terrier
Yorkshire Terrier needs an adult household.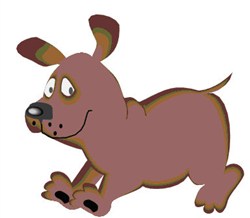 Age: Senior
Breed: Small Mixed Breed
Senior small mixed breed neutered male <15#. Sweet dog, most likely was mistreated he seems to expect to be hit when approached until he knows you.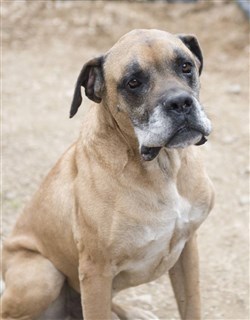 Age: Adult
Breed: Boxer/Great Dane Mix
Bruno was found at a garbage dump site in rural Kentucky and taken to a local shelter with whom the HVHS partners. We received the email plea to help this boy found starving and scavenging for food. That's no way for a gentleman to live. Bruno is best as the only dog. If you are, or know if any Boxer-lovers, please refer them to the HVHS. Thank you!