Join our community of animal lovers to share stories, tips
and experiences.
Adopters receive great promotional benefits including big savings and freebies from our partners: PETCO and PetSmart.
Scrappy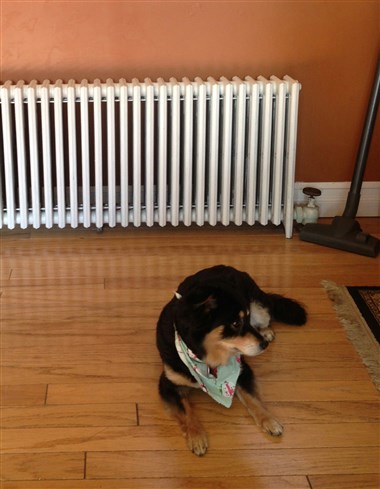 Status:

Lost

Age: 11
Breed: Chihuahua/Shitzu Mix
Our dog got out of our yard on Sunday night (2/19) around 10:30pm in Middletown, NY. We have been looking for her ever since and have contacted local authorities and several pet facilities to inquire about her whereabouts but haven't had any luck locating her so far. We have also put out a Pet Amber Alert to help find her. Our dog's name is Scrappy, she is 11 years old, she is a Chihuahua/Shitzu mix, black and tan in color and very friendly. If anyone has seen or heard anything, please contact Diane Eccher at 845-775-3119. Thank you!