Join our community of animal lovers to share stories, tips
and experiences.
Adopters receive great promotional benefits including big savings and freebies from our partners: PETCO and PetSmart.
Lily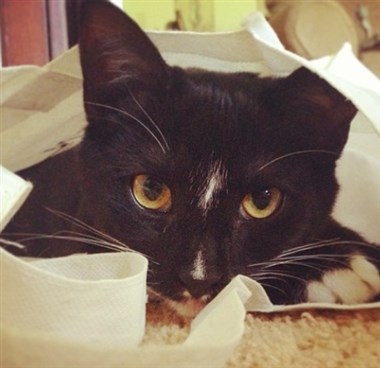 Status:

Lost

Age: 39
Breed: Short hair tuxedo
Our cat Lily is missing from our home off goshen turnpike in Middletown ny. She is an indoor tuxedo cat, she has distinct white patches on her face as seen in the picture and white paws, she is around 3 years old and is not wearing a collar if found or seen please contact us as (845) 800-1242 or on here. She is also micro chipped and we have alerted the company that she is missing so all of our contact information with her chip is up to date.