Join our community of animal lovers to share stories, tips
and experiences.
Adopters receive great promotional benefits including big savings and freebies from our partners: PETCO and PetSmart.
stray-need to find her home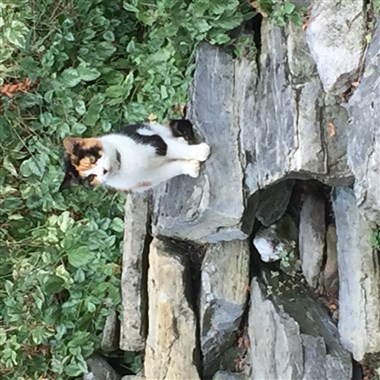 Status:

Found

Age: 13?
Breed: calico
Sweet little calico found refuge in our backyard (Poughkeepsie/Lagrange area) for the last 6 weeks. Clearly had a previous home because she is wearing a high end flea and tick collar. Please contact Nancy at 845-401-9236.